Online Session Guitarist.
Welcome!
I have been working as an online session guitarist and studio musician for over 10 years. If you are looking for a creative guitar part that will serve your song/composition from an experienced and friendly professional guitarist, you're in the right place.
Session Guitars that work!
Whether you're looking for a soft and sparse acoustic arrangement or need a dozen tracks of blazing electric guitar; let me help you achieve what you hear for your songs and compositions. Hiring an online session musician should be an easy and straightforward process and I am aim to make it just that!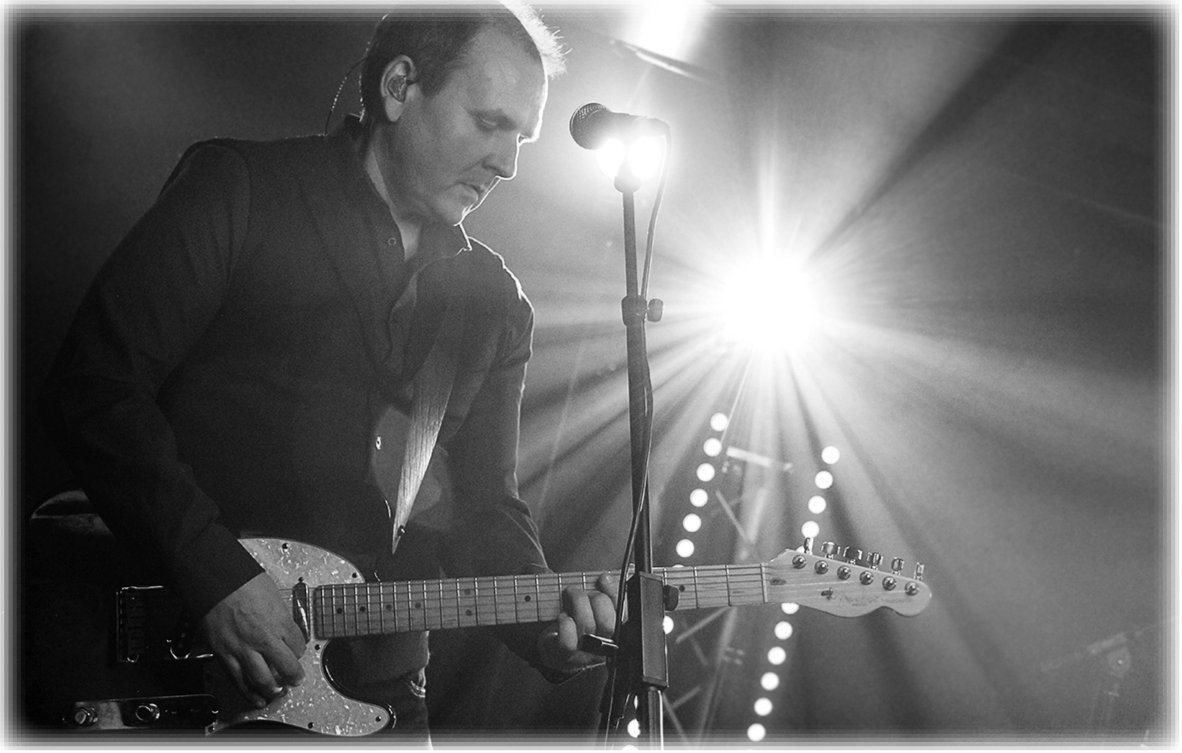 I've played on numerous studio and live recordings for a wide variety of artists and alongside some fantastic studio musicians and producers including Dave Markee (Eric Clapton), Dan Cutrona (Joe Cocker, Bee Gees) Terl Bryant (Iona, John Paul Jones, Sadie & The Hotheads), Bryn Haworth (top U.K slide guitarist), Lynieve Austin (M People) and Henry Spinetti (George Harrison, Tina Turner, Katie Melua) as well as a few radio and TV broadcasts.
"John…you were brilliant! Such a GREAT player, with a commitment to excellence. You played just what the songs needed. And thank you for adding some "cool" with your inventive lines. It was MY pleasure to have you there.
Dan Cutrona (Producer, Arranger & Keyboard Player, Joe Cocker, Bee Gees, Al Green)
Get in touch today!
Use the contact page to hire me as a session guitarist. Your files can be uploaded directly from this site via the contact page.
If you would you like to speak with me about your project, please get in touch via the contact page or call me on 0779 654 7711.